We were sad to hear of the passing of bestselling author
Tom Clancy
earlier this month at the age of 66.
Clancy was a prolific author of international thrillers – offering up fascinating details of military science amidst complex tales of Cold War and post-Cold War espionage.
With over 100 million of his books in print, Clancy was a regular on bestseller lists – with 17 of his books achieving #1
New York Times
bestseller status.
The author remained busy until the end – with a new novel in his successful
Jack Ryan
series
scheduled for release this December
and a new Jack Ryan film currently in post-production.
Jack Ryan Series:
Clancy's most popular series revolves around the character of Jack Ryan, who
made his first appearance as a CIA Analyst in
The Hunt for Red October,
a military thriller involving the chase for a top-secret Russian missile submarine.
Over the arc of the series, Ryan serves as an NSA adviser, Deputy Director of the CIA, Vice President of the United States -- and ultimately, as President.
Ryan is joined in several of the novels by former Navy SEAL and covert CIA Agent John Clark.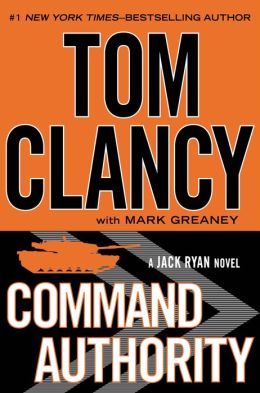 The relentless pace and intricate plots of Clancy's novels caught the attention of Hollywood.
Film adaptations
of several of the author's novels were transformed into winners at the box office as well -- including
The Hunt for Red October, The Sum of All Fears, Patriot Games
and
Clear and Present Danger.
Actors Alec Baldwin, Harrison Ford and Ben Affleck have all taken turns portraying hero Jack Ryan. Look for a
new Jack Ryan
movie out next year: Shadow Recruit
starring Chris Pine, Kevin Costner, and Kenneth Brannah.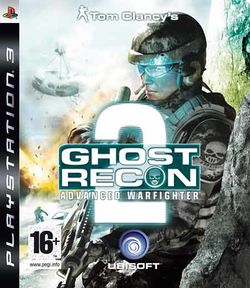 Characters from several of Clancy's thrillers have been licensed for use in
video games
-- including
Splinter Cell, Endwar
and
Ghost Recon --
which can be found at the library in the PS3 and/or Xbox360 game formats.
So much to enjoy! Thanks for entertaining us for so many years, Mr. Clancy!